Founded in 2003, LABO-CONSEIL brings professional laboratory and kitchen solutions to the next level.
From designing to building, renovating and maintaining,
LABO-CONSEIL supports you at each stage of your projects and throughout the life cycles of your installations.
Find out how we can assist you
Discover A TABLE's labs through a virtual visit !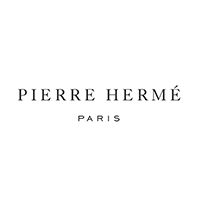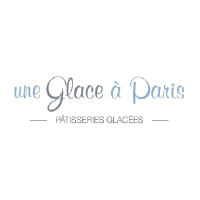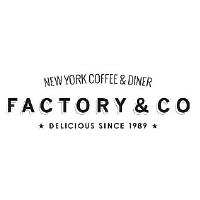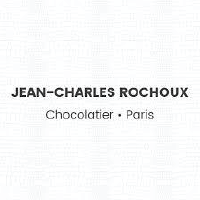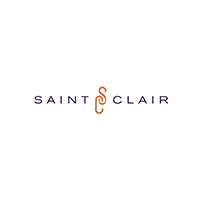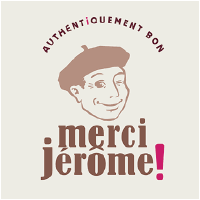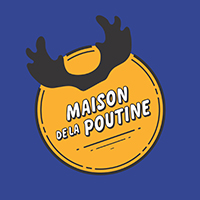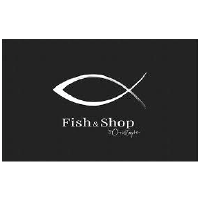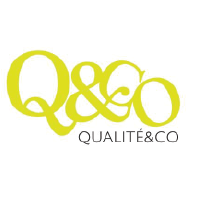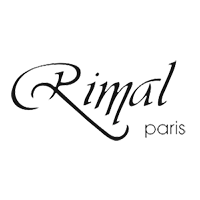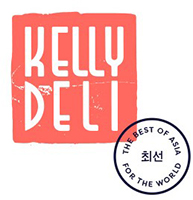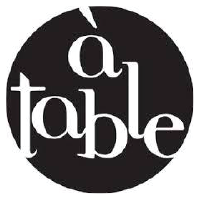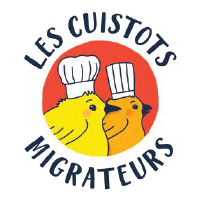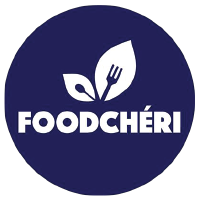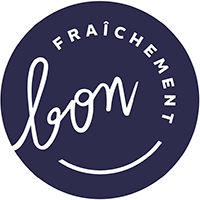 We dedicate our skills, experience and energy to bring your projects to the next level.
We are your main contacts, do not hesitate to reach out to us!
28, Avenue de Marinville
94100 – Saint-Maur-des-Fossés