The LABO-CONSEIL team
Since its foundation, LABO-CONSEIL has been managed by a team of passionate individuals coming from the F&B and construction sectors.
We dedicate our expertise, experience, and service mindset to the success of your projects.
We are your main contractors. Contact us!
Key figures
Only general contractor specialized in laboratories for F&B professionals from 20 to 2,500m²
In-house specialists from our clients' industries and experts in our technical areas (construction, design…)
15 people
1 Design team
1 Technical team
1 Commercial team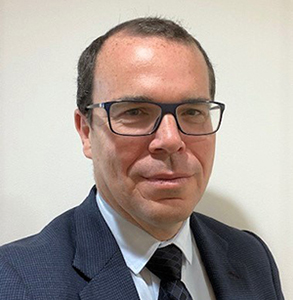 Co-director of ISALYS Group
Expert in technology and engineering consulting
Industrial engineer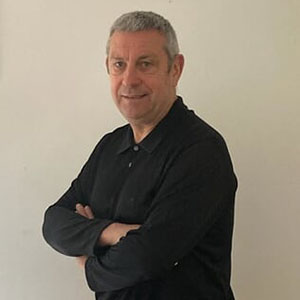 Founding member of LABO CONSEIL
General manager and sales director since 2003
Former key account manager for professional kitchen equipment manufacturers.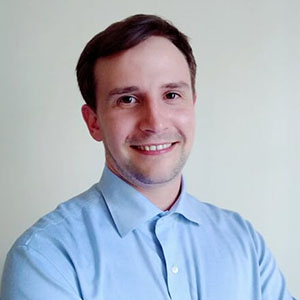 Ile-de-France Branch manager
Former construction manager in the tertiary construction sector
Civil and geotechnical engineer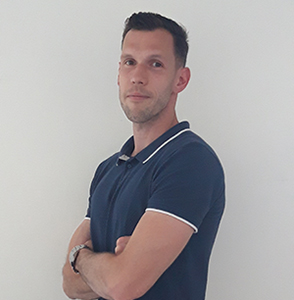 Former Ile-de-France Sales manager for professional kitchen dealer
Management of franchised restaurants
Hospitality and F&B management background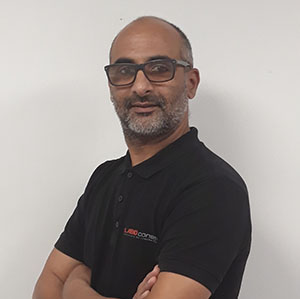 Production team manager
LABO-CONSEIL's Technical Director and Project manager since 2003