Artisan food producers, butcher, pastry chef, baker, butcher, ice cream maker or fishmonger or any solo entrepreneur in the F&B sector.


We support your activity by delivering you modern, turnkey equipment that complies with laws, regulations and standards.
Our engineer department inspects your production site and  recommends the most appropriate technical solutions.
We are familiar with the constraints of your activity, therefore we make sure to limit the impact of our intervention on your operations. ​
Our team is composed of trade contractors specialized in various fields.
Having various contacts for a single project can become difficult to manage. We offer you the solution, we are a single enterprise specialized in all fields, to manage your project. Give you a detailed cost estimate for all our services provided.
We have built a network of long-time partners and specialists able to implement the most efficient infrastructures and solutions.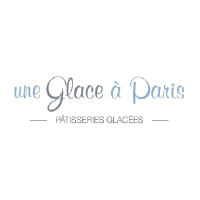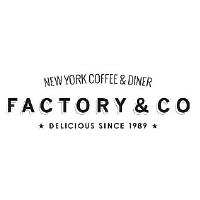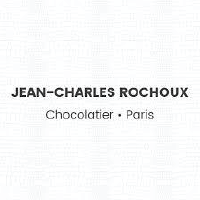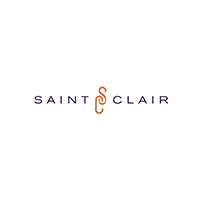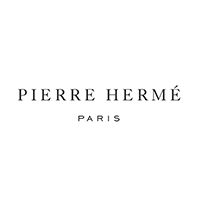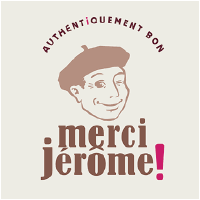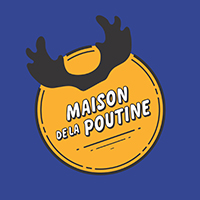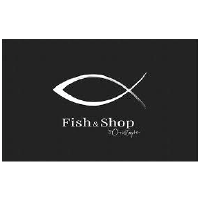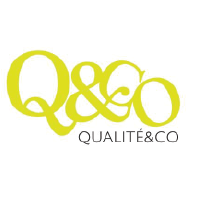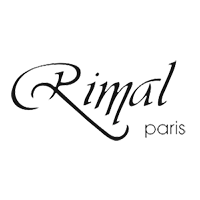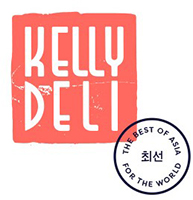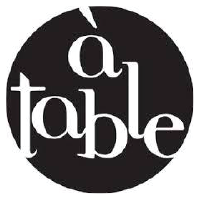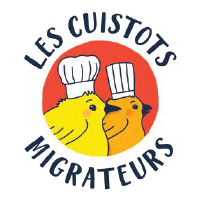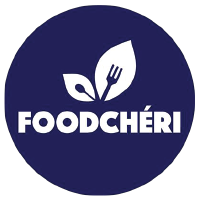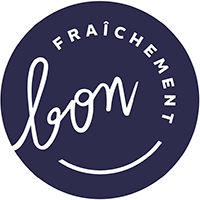 Discover A TABLE's labs with a virtual tour
28, Avenue de Marinville
94100 – Saint-Maur-des-Fossés