ISALYS Group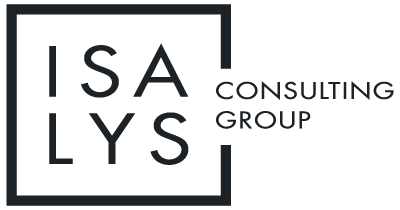 European technology and engineering consulting company.
Our commitments:
To understand our customers, their challenges, and their industry sectors;
To make use of our know-how, technical capacities and experience to support our clients in achieving their objectives of performance.
In 2019, LABO-CONSEIL integrates ISALYS Group
In joining ISALYS Group, LABO-CONSEIL strengthens its engineering capabilities in new construction projects and its positioning as a reliable partner for professionals in the F&B and FoodTech industries operating in highly constrained environments.
Learn more about ISALYS group here: www.isalys-group.com
Landmarks:
Creation in 2016
4 branches
France and Belgium
Key figures
+ 120 collaborators
+ 10M€ of sales (2019)
+ 65 clients
Core business
Technologies and industrial processes
Production and company organization
Engineering of new projects (clean and constrained environments)
Industry sectors
Innovative industries (Electronics, mobility,…)
Pharmaceutical industries
Food and catering